DEVELON Fleet Mgmt. is our telematics management system. DEVELON Fleet Mgmt. gathers data and information from machine assets equipped with DEVELON Fleet Mgmt. supported telematics devices. DEVELON Fleet Mgmt. will keep track of where your machines are and how much they are working.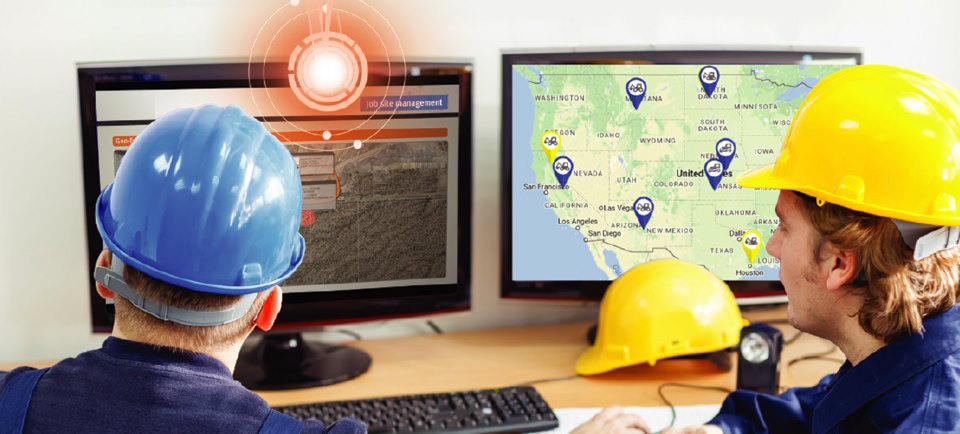 DEVELON Predictive Maintenance System
DPMS-Track can minimize machine down time by visually checking the rate of wear of undercarriage parts. It can also predict the residual lifespan by measuring the degree of wear.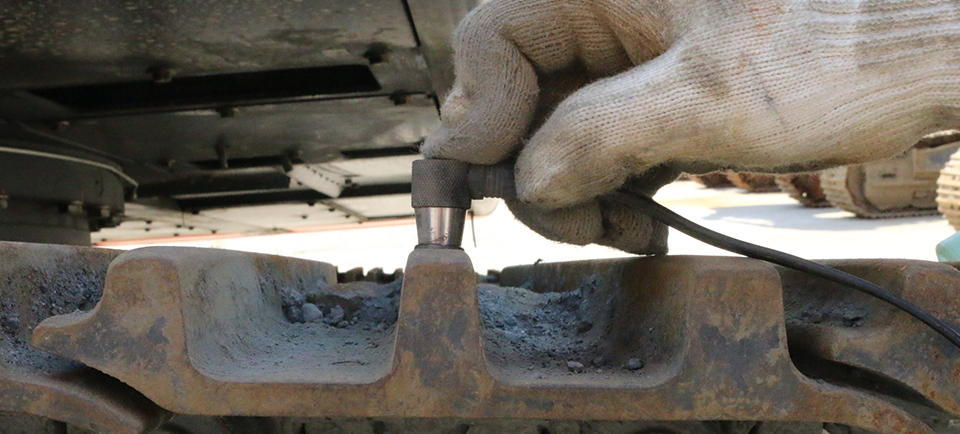 Hydraulic Oil Flushing
In a hydraulic system, hydraulic fluid plays a role similar to that played by blood in the human body. Thus, it is essential to regularly check and filter the hydraulic fluid in order to keep a machine in good working order.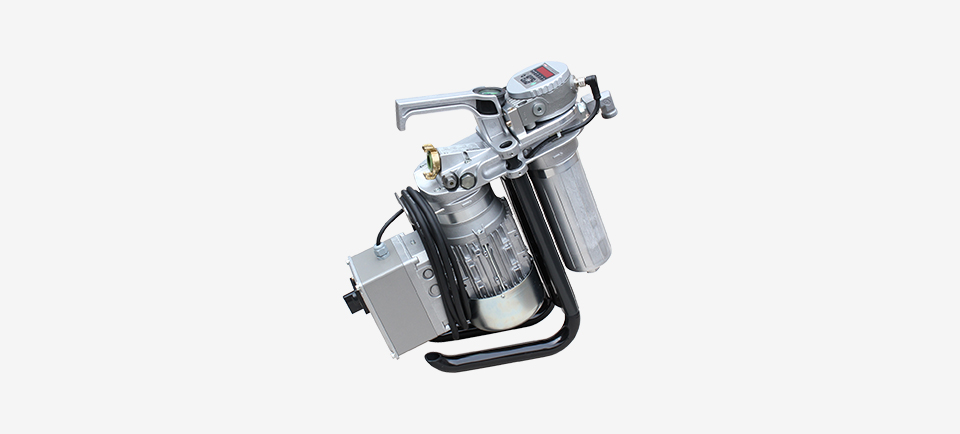 Service Report by Specialist
The service report drawn up by our specialist includes the machine's operation history as well as the maintenance log. The productivity and fuel efficiency of your machine can be checked with the report, dispensing with the need for an additional control book. The report also helps the customer to predict the machine's future inspection date. The service report is created by analyzing the data collected by Telematics, while the service technician's visit inspection is also included in the service. The Dealer's specialists examine the report in order to provide the customer with a more reliable report.